Testing of 'PEAK Express', a hydrogen-powered net-zero transport option for tourists traveling to the UK's Peak District, has begun.
This hydrogen-powered, net-zero transportation option generated by Air Products could reduce 3.6 million kilograms of carbon per year in the atmosphere for visitors to the national park.
In a bid to refuel the infrastructure for a net zero carbon emissions transport network in the Peak District National Park, a pioneering trial is underway in which hydrogen fuel cell electric vehicles (FCEVs) and electric vehicles (EV) will circulate together between multiple destinations and attractions. .
The trial will end on September 16, 2022.
The 'PEAK Express' is run by the Gateway at PEAK, which could potentially become a major new tourist hub in Chesterfield.
As a collaborative effort between attractions and transportation operators, Chesterfield City Council and Toyota, this project aims to eliminate 500,000 visitor trips from the National Park and provide a national example of sustainable growth of the visitor economy.
The trial will set out to test the suitability of FCEVs and EVs for use in the area, as well as to reduce emissions generated by tourists in the area traveling by car.
The trial route connects eight key locations and attractions, including Chesterfield railway station, Chatsworth and the Gateway development, acting as a sustainable transport hub.
The long-term ambition is to see multiple centers located around the boundary of the Peak District National Park.
Decrease in visitor car trips by 500,000 from the National Park
The project aims to explore alternatives to fossil fuels and collect feedback on the customer experience.
In addition, the hydrogen electric buses will be provided by the Toyota company, and the trial will be used to collect data on the suitability of each technology for different terrain and refueling needs.
Manish Patel, Head of Hydrogen for UK Mobility at Air Products, said: "It's really exciting to provide hydrogen to a project that could make a significant contribution to the UK's carbon neutrality goals and be a real asset to this region. .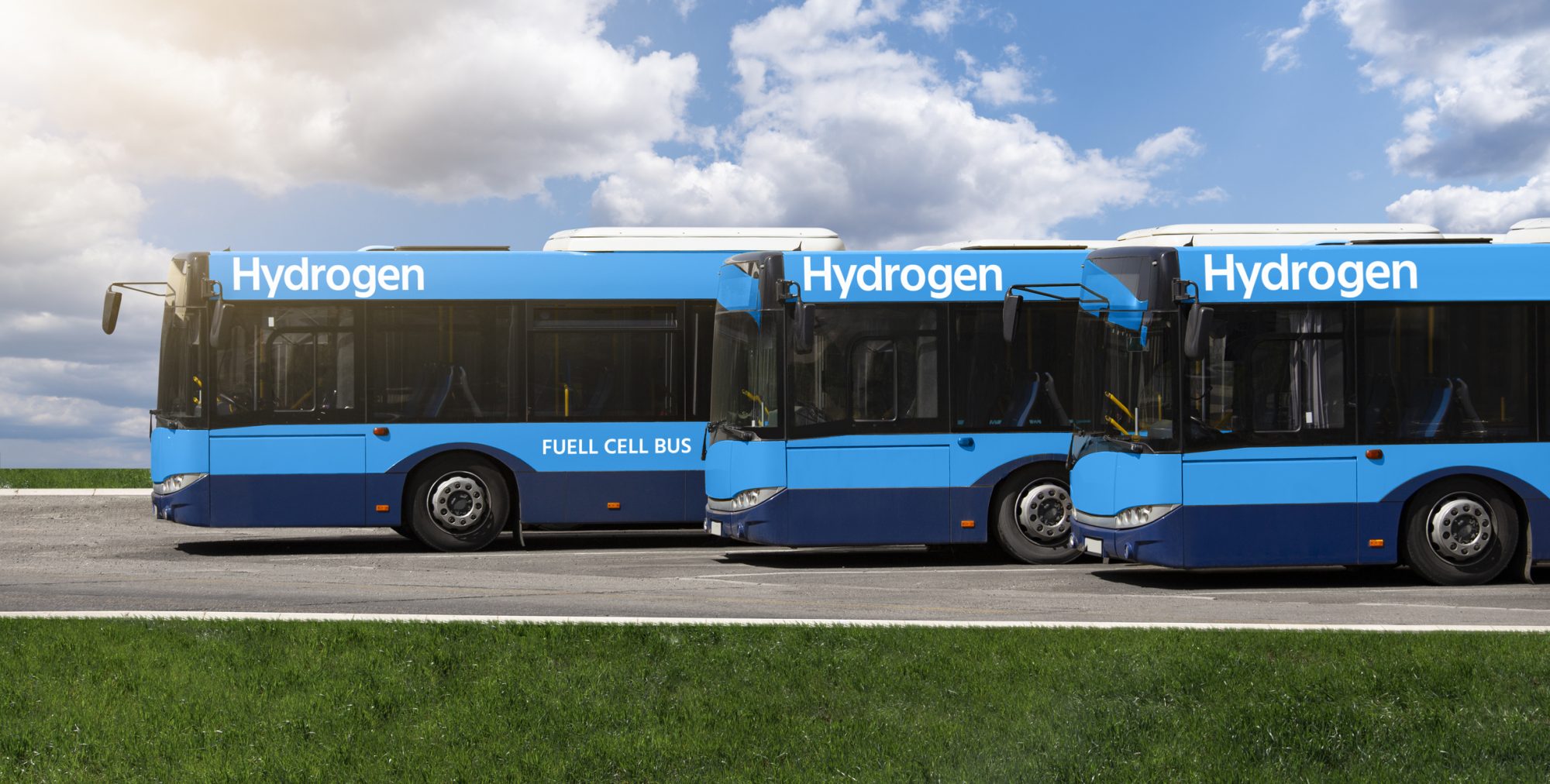 "We are committed to finding solutions to some of the world's most pressing environmental challenges. Our participation in the trial is testimony to both the growing demand for hydrogen fuel and our intention to contribute to the decarbonisation of the heavy transport industry. We look forward to providing safe and reliable clean energy in this historic test."
PEAK Express aims to be operational in spring 2025
Jon Hunt, manager of alternative fuels at Toyota, said: "There is no simple solution to zero-carbon mobility. That's why this test gives us an exciting opportunity to test drive EVs and FCEVs, evaluating which one is better suited for different types of trips around the park.
"We will also look at optimal ways to provide refueling and deliver excellent levels of customer service on board vehicles."
PEAK Express is scheduled to be fully operational as part of the Gateway at PEAK Resort, which is scheduled to open in spring 2025.
from the publisher Recommended Articles