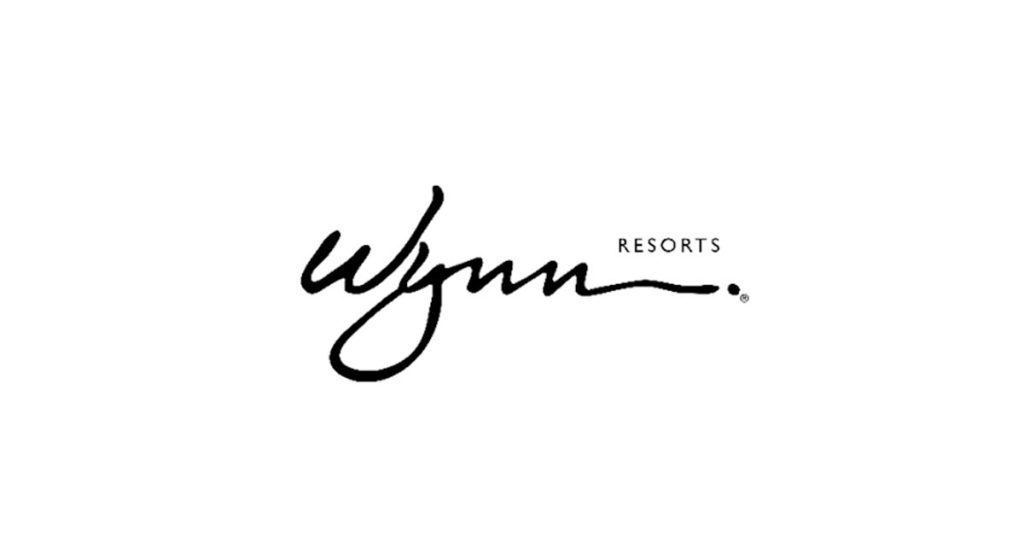 Wynn Resorts is widely known as a high-end US-based corporation specializing in the development and operational aspects of operating luxury hotel and casino resorts where clients regularly visit to enjoy exquisite hotels. , excellent restaurants and other memorable experiences.
About Wynn Resorts
It was founded in 2002 by Steve Wynn and is now led by CEO Craig Billings. It is listed on NASDAQ under the symbol WYNN and is a component of the Standard and Poor's 500 (S&P500) Index, one of the most followed equity indices in the US.
In May 2021, Wynn Resorts also introduced Wynn Interactive, which used to be a public company through the SPAC; however, that is no longer the case, because the deal with Austerlitz Acquisition Corp was canceled last November.
Along with the six properties he owns, he also operates a sportsbook that is ranked among the best betting sites in the US according to betting.us experts. In addition to using their various US betting sites, bettors also have the option of downloading the WynnBET app which displays live game stats.
When it comes to game selection, WynnBET is one such sports betting site that allows you to bet on a wide selection of markets, including golf, NBA, MLB, NFL, and others.
A loss in the third quarter
Wynn Resorts released its report for the third quarter ending September 30 and the company reports revenue of $899.7 million, which is a decrease of $104.9 million from the third quarter of last year. The company suffered a net loss of $142.9 million during the period or $1.27 per share. This is down from a loss of $166.2 million in 2021.
Third-quarter results were largely hampered by the Macau operation, while US properties continued to flourish to a surprisingly unexpected degree. However, as things progress, the company could benefit from the relaxation or cancellation of visa-related restrictions in certain provinces.
The reasons behind the loss of income
The casino continues to deal with limited activity in Macau and losing revenue as a result, however their US operations are going strong and are actually delivering record results, with the majority of their total revenue coming from casinos. the company's Las Vegas operations ($544.4M) branch, as well as its Encore Boston Harbor ($211.8M).
Unfortunately, the optimistically positive performance in the US was not enough to manage losses and create a positive market outcome, as setbacks in Macau led to an overall revenue decline of approximately 10%.
The story from the CEO's point of view
Craig Billings, CEO of Wynn Resorts, responded to the drop in numbers, saying his teams at Wynn Las Vegas and Encore Boston Harbor achieved a new record third-quarter property adjusted EBITDA across their combined North American properties. .
Its relentless focus on five-star hospitality, combined with its market-leading facilities, continue to elevate its properties above those managed by the competition, firmly cementing them as the destination of choice for luxury guests in both Massachusetts and Las Vegas. Similary.
However, when it comes to its Macau branches, the results in the third quarter can be described as less than satisfactory. Interestingly, these are usually the strongest times for the property due to the October holiday season.
A deeper look at the numbers
Revenue at the Macau branches totaled $75.2 million at Wynn Palace and $40.4 million at Wynn Macau. Both facilities were also hit financially by the COVID-19 outbreaks and were forced to close their doors as a result. This lasted for a 12-day period in July as they are required to adhere to China's extremely strict zero-tolerance policy when it comes to the pandemic.
These losses were also due to the resulting travel restrictions, testing policies, and other measures aimed at keeping the outbreak as physically inactive as possible. According to Billings, they were pleased to continue to see encouraging trickle-downs in demand during the recent October holiday period, saying they remain confident the market will benefit from the once again revived tourism scene.
future plans
In the future, the company hopes to move forward with its plans to bring its casino gaming model to the United Arab Emirates in the form of an investment, as part of the project dubbed Wynn Marjan in Ras Al Khaimah in fantastic and dreamy Marjan. Island. Specifically, things are set to kick off on the island of RAK, touted by some as the region's "mini Ibiza hotspot."
According to Hotelier Middle East, the company is hard at work planning its new property, while the Emirati authorities are drafting exact gambling laws based on Singaporean and US laws and regulations.
Billings firmly adhered to the fact that the regulations are well advanced and the tax rate and structures defined, which are supposedly very reasonable as they are modeled after those of Singapore and the United States. He further explained that they are not considering a multi-year legalization process as we have seen in other markets.
If Wynn Marjan's plans come to fruition, we could be looking at a gigantic casino property from 2026, with facilities totaling 18,500 square meters and this is only according to initial plans. This would make the facility one of the largest of its kind worldwide.