Mercedes Formula 1 boss Toto Wolff is concerned that the Oscar Piastri case has set a precedent that "if you're smart, you can get out" of a young driver programme.
Piastri will leave Alpine to join McLaren in 2023 after a ruling by F1's Contract Recognition Board this week.
Alpine thought they had Piastri locked in for the next season, but Piastri was determined to be a free agent because Alpine mishandled his contract situation.
The result is that McLaren was able to sign a driver that Alpine has spent a lot of time and money developing over the last two and a half years, with that investment including around 3,500km of testing in Alpine F1 cars.
Alpine has criticized Piastri for leaving the organization when he fulfilled his commitments and had a desire to eventually promote him to the work team, and last week Wolff hinted that he was unimpressed that Piastri had publicly opposed his current employer.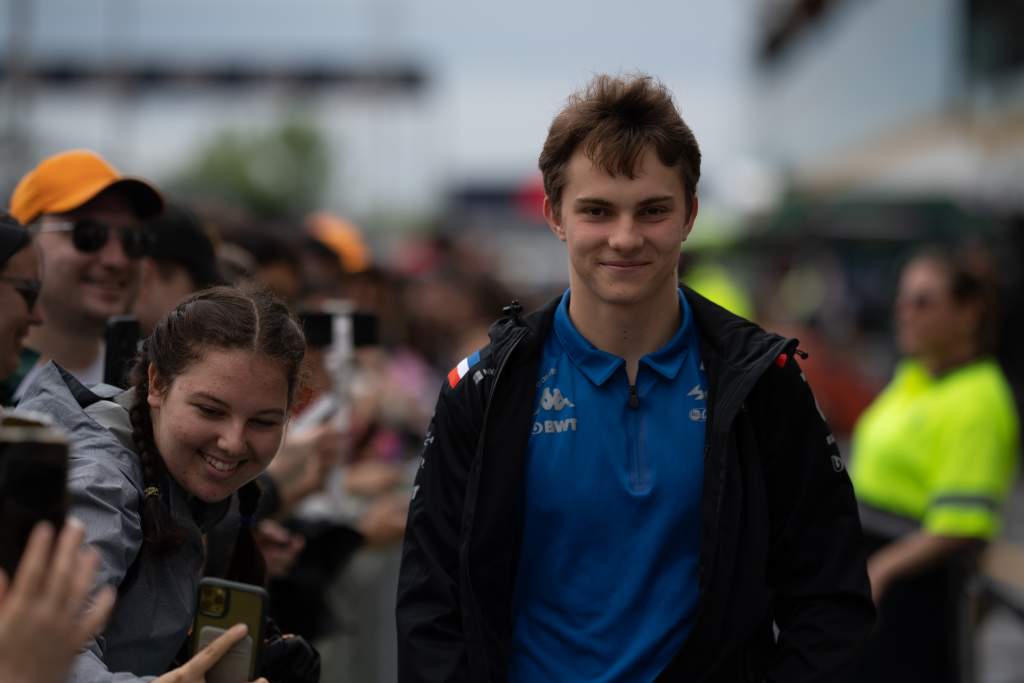 Now Wolff has admitted that while he has no idea of ​​the details of the Piastri/Alpine saga, he is concerned that the big F1 teams will have to be more careful about how they handle young drivers in the future.
"What I'm really advocating is that all of us builders are putting a lot of money into our youth programs," Wolff said.
"We invest human resources that go to the kart tracks, to the junior formulas, and in some cases it is little money, in others it is more.
"George Russell and Esteban Ocon, we financed them for a long time. Knowing now that a precedent has been set that if you're smart you can maneuver yourself is clearly not good for the industry.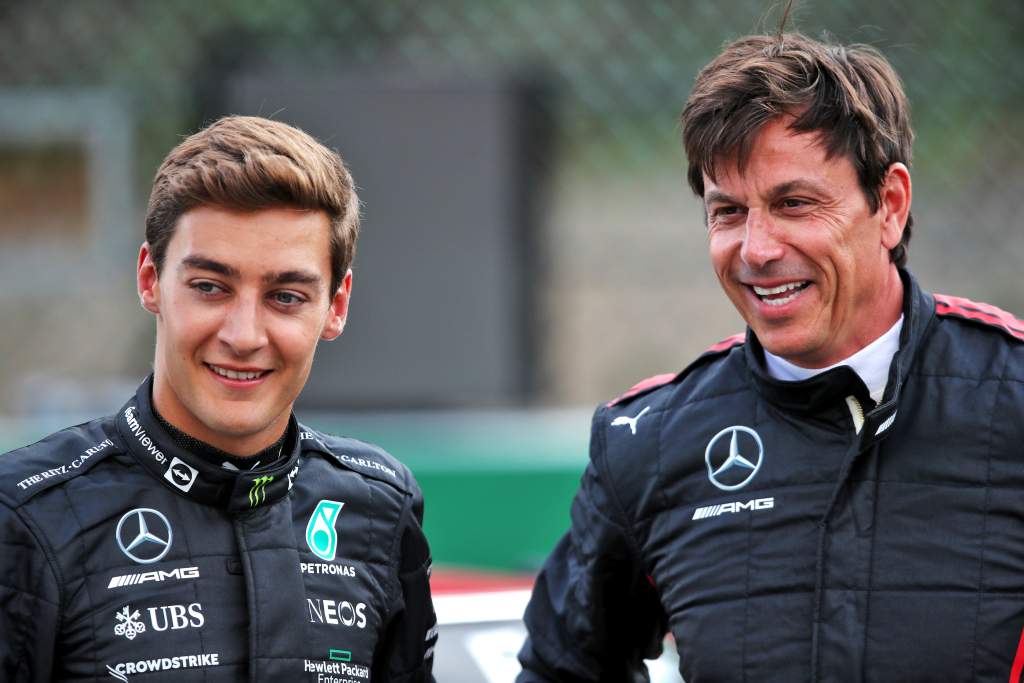 "So we will employ even more lawyers for even tighter contracts.
"But for me, I also believe in the integrity of the drivers that we have.
"I think we have to be positive, try to find talent and develop it. But I hope in character."
Wolff spoke after qualifying for the Dutch Grand Prix. Earlier in the day, McLaren team boss Andreas Seidl had spoken out against comments from outside observers critical of Piastri's situation.
He even argued at the time that there was no broader theme of youth shows and that all of this should make such shows more careful about the contracts they have.
Seidl said McLaren had an example of their own a few years ago when Red Bull was interested in poaching Lando Norris but couldn't because his contract was strong.
"Oscar was a free agent, so we signed him," Seidl said.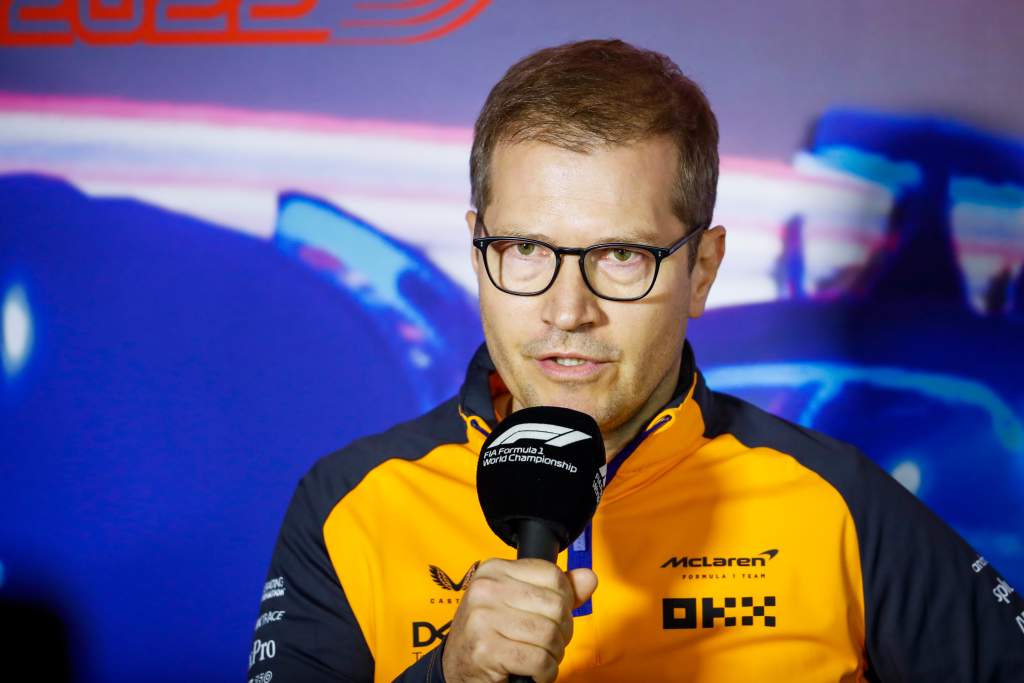 "And I don't think that has any impact on any of the youth programs that are out there.
"You probably need more of a review of what contracts are in place when you have youth programs.
"For example, when I look at our side, Lando was obviously a very hot topic a few years ago, when there was some interest from other teams as well.
"But in the end he just couldn't leave because we had everything we needed to make sure he stayed with us.
"In general, I am a little surprised by many of the comments that have been made from people who had no idea what really happened because if I only think about myself, in cases like that, if I only have an information from one of the parties involved, I will be very careful when making comments.
"I have now seen that some of you journalists sitting here, despite the secrecy of the verdict, actually have the verdict.
"I would just recommend everyone to read it in detail and then I think we will have a clearer idea of ​​what really happened.
"And I think that speaks for itself."
Details of the case suggest there was more at stake than just Alpine leaving a loophole for Piastri to exploit.
Alpine prolonged the process of turning a term sheet, signed in November of last year, into an actual contract for 2022 and beyond.
The team had to create an impromptu reserve driver deal on the eve of the season, but it took until May for Piastri to receive a full contract proposal for 2023-2026.
That deal also did not guarantee him alpine driving until 2025 at the earliest and was intended to put Piastri in the rear-of-the-grid Williams team for potentially two seasons.
This, combined with the lengthy process, contributed to Piastri and his management looking to move to McLaren as they felt trust in Alpine had eroded and McLaren was willing to offer Piastri a quicker route to a competitive seat.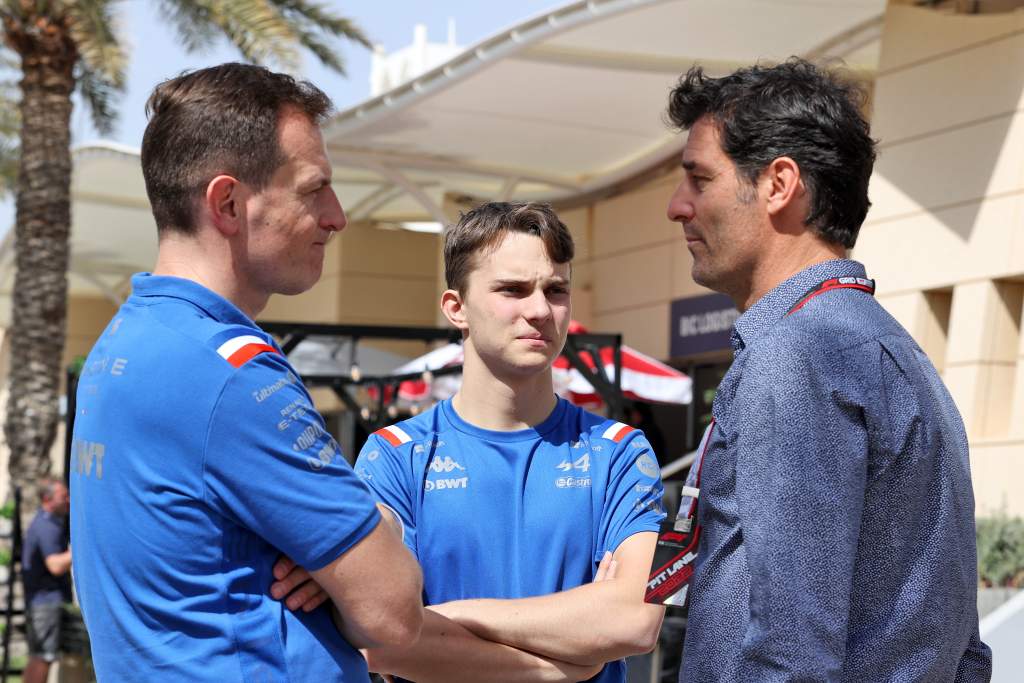 Asked by The Race if the details of the Piastri-Alpine case indicated it was a specific failure of one team not to have a driver under contract, rather than an indication of a broader threat to driver programs, Wolff said : "Contracts are the underlying basis." fundamentals of any professional business dealings between us, that much is clear.
"But… in this world, you will probably be able to spot the gaps or opportunities in each contract. And then it's up to the judges to determine what the outcome is.
"I think I've made a lot of mistakes in my life where I thought the contract covered all angles, and it didn't.
"Then it all comes down to the human and the kind of long-term perspective one has on relationships.
"Again, very difficult to judge from the outside. There are always two sides to the story.
But the boy better be quick.