Intercompany Drafting05/09/2022
Turkish quartz mining company Mikroman Madden AS, founded in 1991, adopted sensor-based sorting technology for the first time in 2018 at its three processing plants. Thus, they installed three Tomara Pro Secondary Laser high-capacity sorters and achieved their goal of improving product quality and increasing the capacity of these facilities.
From left to right: Mehmet Zagan, Carolina Vargas, Serhat Saran, Nina Guzman and Navar Cuscu.
At its plant in Kula, Manisa province, the company needs to make ore classification more precise. To do this, they combined Tomara's laser and color technologies for a dual purpose. On the one hand, maximizing recovery with the highest levels of purity, to obtain the best results. On the other hand, create a product of different qualities to meet the specific needs of different types of markets. Tomra's solutions have consistently provided the desired quality standard in all categories, while increasing productivity and reducing waste.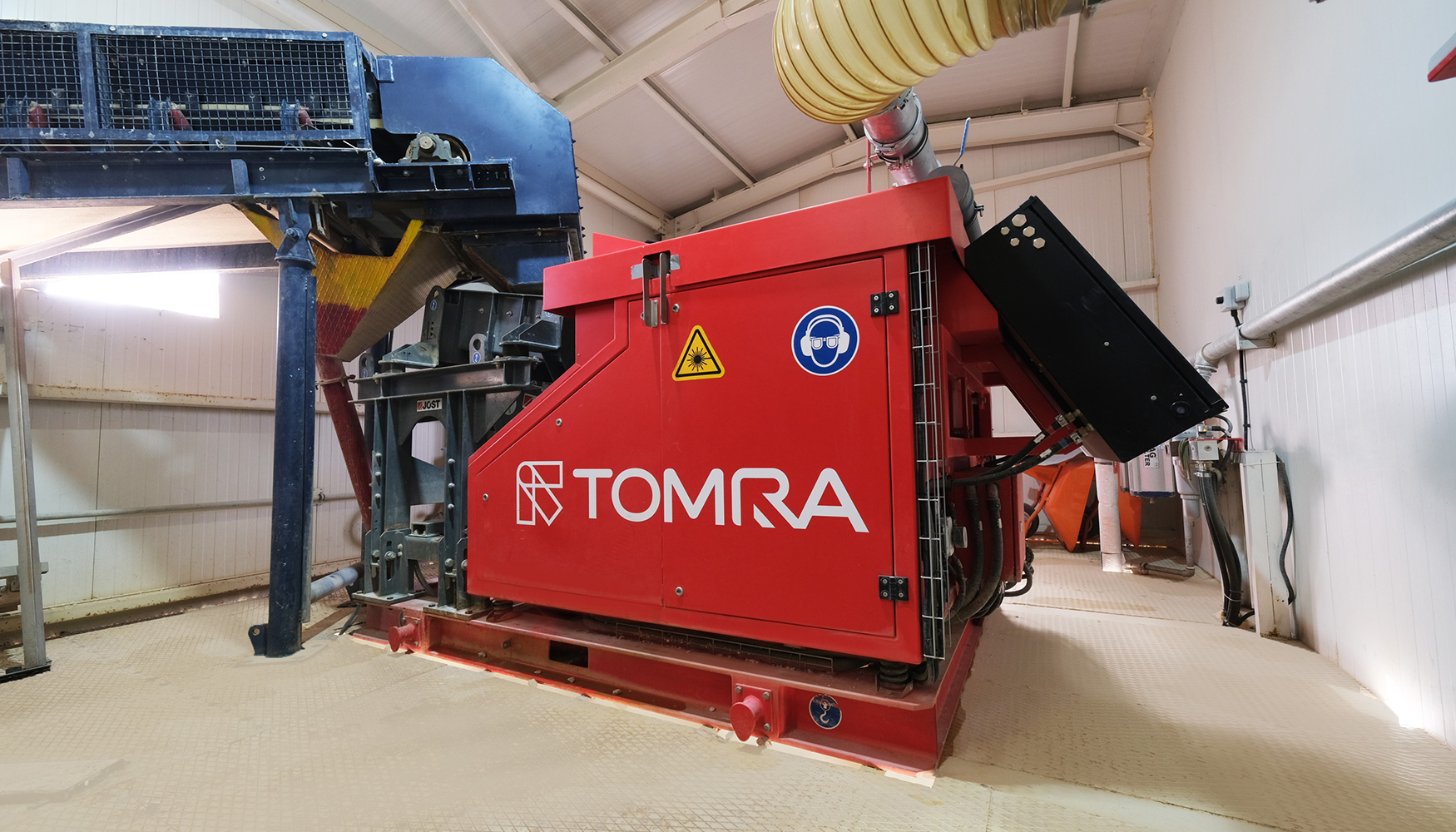 Our collaboration with Tomra and its laser and color sensor-based sorting technologies have significantly improved the quality and efficiency of our production, says Serhat Saran, Chairman and CEO of Microman. The company discovered the potential to expand its activities and enter new markets using these solutions: The use of laser sorting systems and color sensors has allowed us to explore various sectors by modifying the quality and chemical composition of micronized and granulated products. allowed to serve.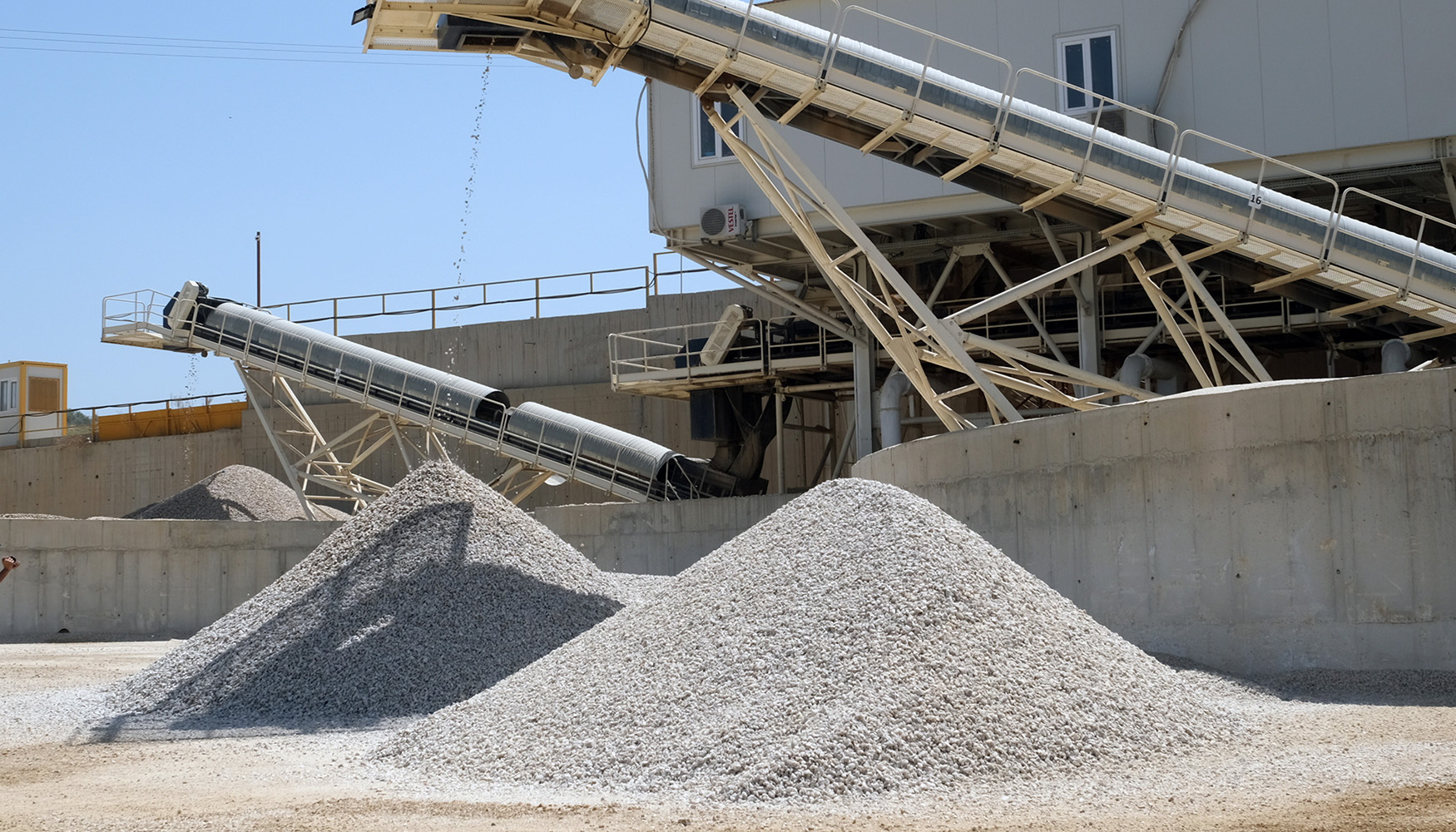 Microman Madden maximizes recovery with the highest levels of purity.
A collaborative approach to meet a new need
Satisfied with the results obtained with Tomara's PRO laser and secondary color sorters at the Kula plant with larger particle sizes, Microman asked Tomara for a solution to better process the material and add value.
At the time, Microman was processing particle sizes down to 15mm with a Pro Tertiary Color Sorter, and Tomara installed three other Pro Tertiary Color Sorters for finer particles: one with 2-4mm particle sizes and one with a 4mm size. Two machines to classify by 10mm. In this way, color impurities can be removed from the quartz, which continues to be processed in a micronization plant on the same premises. With these sorters, Microman has been able to diversify its product to provide different properties required by different industries, as well as process smaller particle sizes.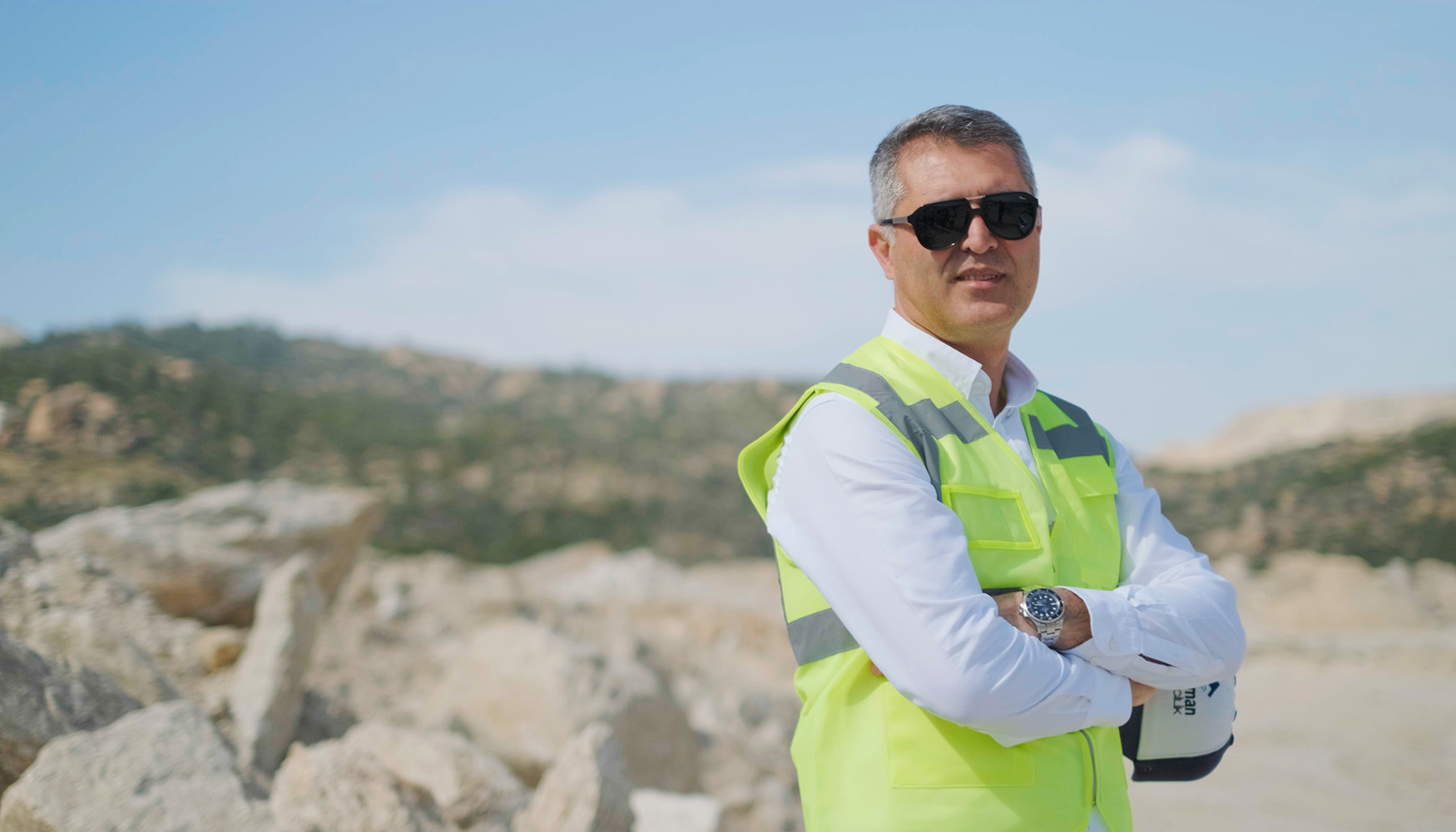 Serhat Saran, Chairman of the Board of Directors and CEO of Microman.
On the other hand, the company also wanted to achieve higher purity levels with laser technology at grain sizes below 20 mm. However, explains Ines Hartwig, Director of Product Management at Tomara Mining at the time, Pro Tertiary was only available with color technology. That is why we decided to start developing a new Tomara product on the tertiary professional platform, but with multi-channel laser technology. In addition, white impurities such as slate, feldspar, slate and calcite can also be detected and classified with this solution to obtain the highest quality and purest white quartz product.
Therefore, Tomra developed the new PRO tertiary laser sorter and put it through an intensive testing program, in close collaboration with Microman, as Serhat Saran explains: We operate as if Tomra's research and development department were our own. I was.
nver Kuşu, Microman project manager.
Ines Hartwig says: Once the laser technology was applied to larger grain sizes and Microman could already see the benefits compared to Tomra color sorters, it was clear that the company was keen to collaborate with us. he was the perfect partner. Design and test this new product. They provided us with sterile and reference samples of the product they hoped to classify into smaller particles and our engineering team developed the new machine with the help of Markus Dahler, manager of the Tomara Mining Test Center.
Pro tertiary laser and color technologies: high quality and precision in small particle sizes
The Pro Tertiary Laser Sorter employs the same multi-channel laser technology as the Pro Secondary platform, but specializes in detecting and sorting smaller sized materials from 6 to 32mm. The distance between detection and ejection is minimized and the number of ejectors is increased to provide highly accurate, effective and efficient sorting and high quality products.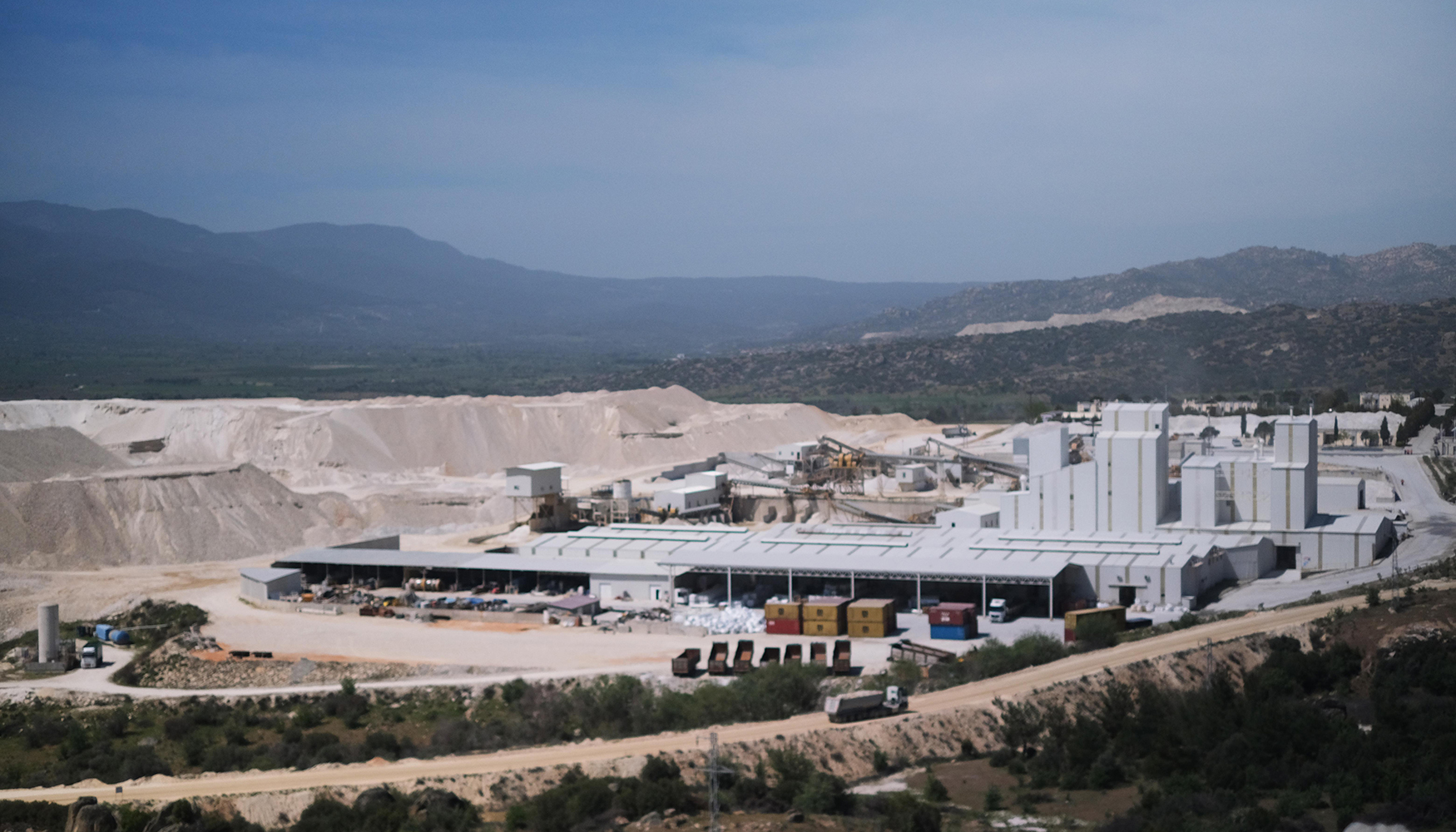 Microman Madden AS Installations
Tomara Pro Tertiary Laser is a simple, stable and low maintenance platform that has the advantage of being the only one on the market that offers the ability to customize laser wavelengths to suit specific applications.
The development was completed in a short time and the new PRO tertiary laser sorter was installed at the Kula plant to process grain sizes from 5 to 15mm and 15 to 35mm.
Two tertiary combined color and laser Pro sorters consistently remove up to 98% of impurities in small sizes from 5 to 35mm. In addition, they provide significant savings in water, fuel and electricity in post-processing operations.
Tomara technology enables growth and expansion into new markets
With these investments, Microman has expanded its capacity and product portfolio to serve a larger number of industries: composite stone, glass, electronics, metalworking, paint and ceramics, among others, and now includes the United States. Exports to 15 countries. , Spain, Italy and Israel.
Using Tomara technology gives us the confidence to deliver a consistent, high-quality product to our customers, says Never Kuau, project manager for Microman.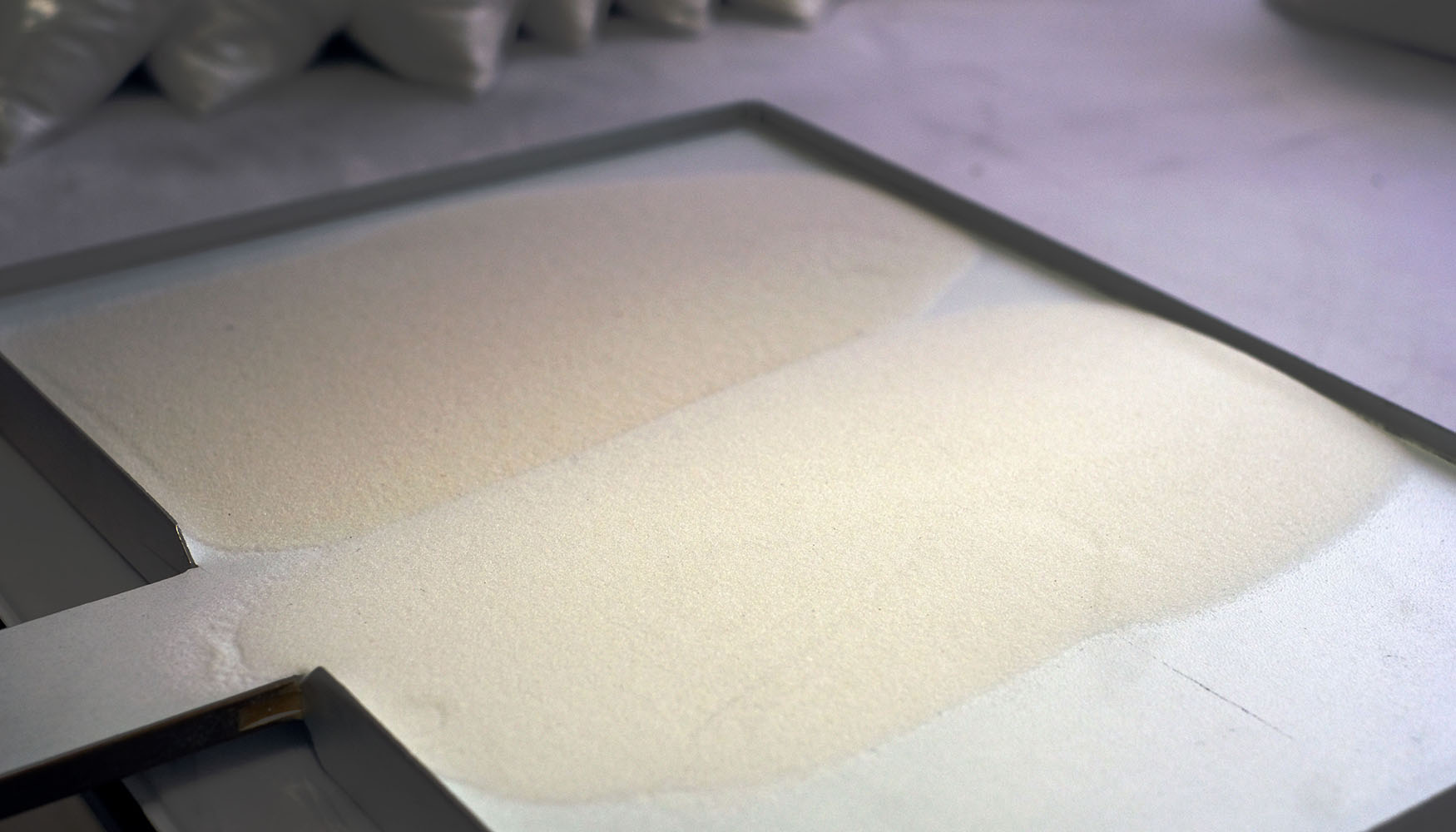 With these investments, Microman has expanded its capabilities and product portfolio to serve a wide range of industries.
Tomra offers us the possibility of classifying all kinds of sizes according to the color and chemical composition of the product. This has allowed us to become a leader in this field and export all over the world, with Turkey accounting for 65% of domestic sales, concludes Serhat Saran.
The collaboration with Tomra has evolved in parallel with Microman's activities, with the addition of more color and laser sorters, now totaling 18 units spread over four floors.
It currently has 10 Tomara graders at its Yava and Kula plants, one at its Karpuzlu mine in Aydin province and two graders at its new Catalca plant in Istanbul.
To support its continued growth, Microman invested in two new PRO tertiary laser sorters: one for the Kula plant and one for the Yava plant.
Their latest investments include two PRO tertiary color sorters and one PRO tertiary laser sorter which have already been delivered and will soon be installed at the Kula plant.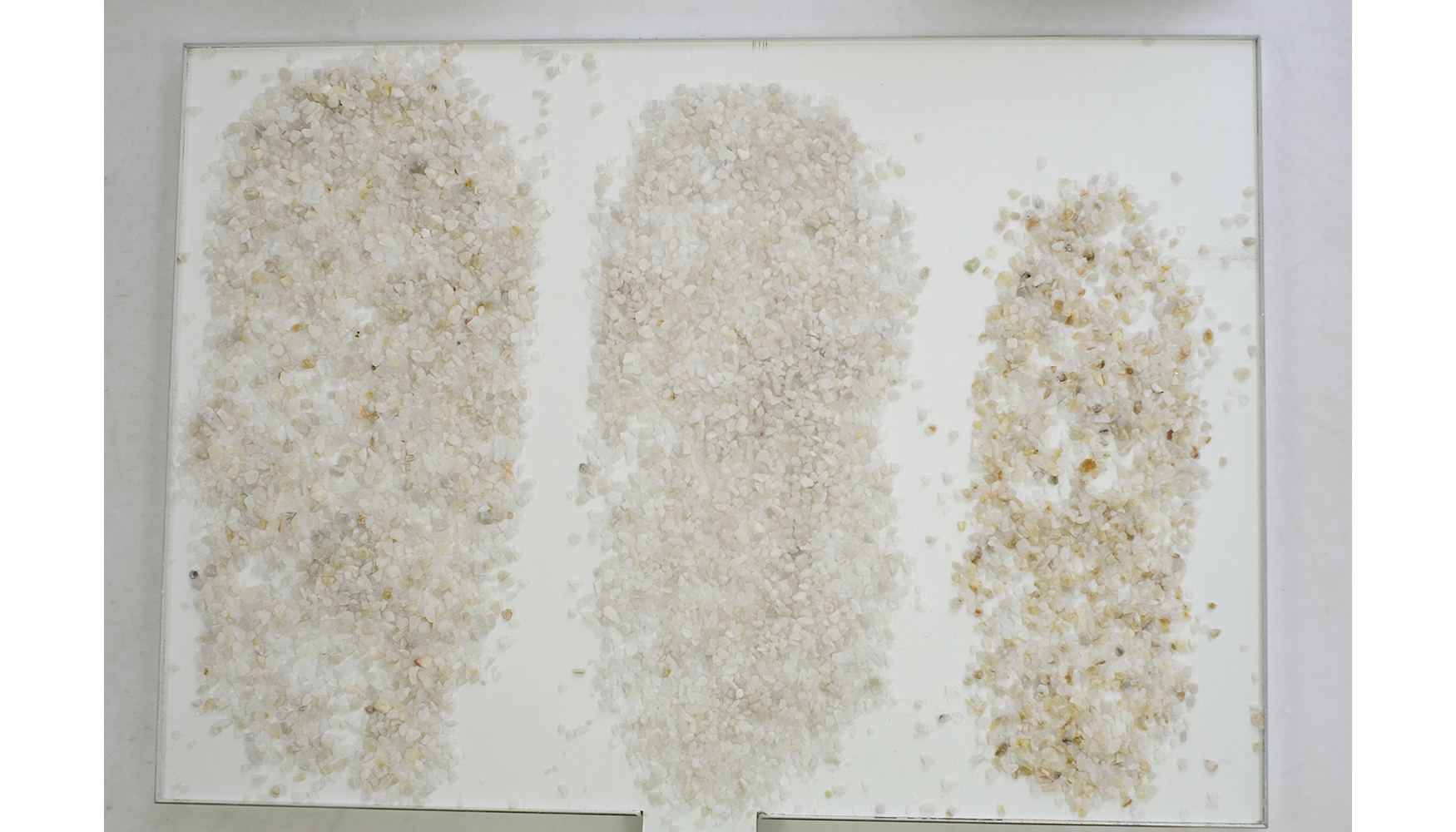 Microman Madden first adopted sensor-based sorting technology at its three processing plants in 2018.