Alpine's impressive comeback at the Dutch Grand Prix was down to a degree of fortune, but also a strategic choice feared by other Formula 1 teams.
The Renault works team tightened its hold on fourth place in the Formula 1 constructors' championship with a double points finish despite both cars starting outside the top 10.
Esteban Ocon and Fernando Alonso took the tricky 12th and 13th places on the grid, with Alonso particularly out of position as he felt he had the pace to compete for a third or fourth row start were it not for being thwarted by Sergio, the Red Bull driver. Perez in Q2.
That meant both cars were likely to make progress, although Alonso said Alpine's expectation was that a lower points finish, he said ninth, was more likely.
However, Alonso made it to sixth place. The late safety car put him ahead of McLaren's Lando Norris, a welcome bonus in Alpine's championship chase, while Carlos Sainz's five-second penalty gave Alonso another place.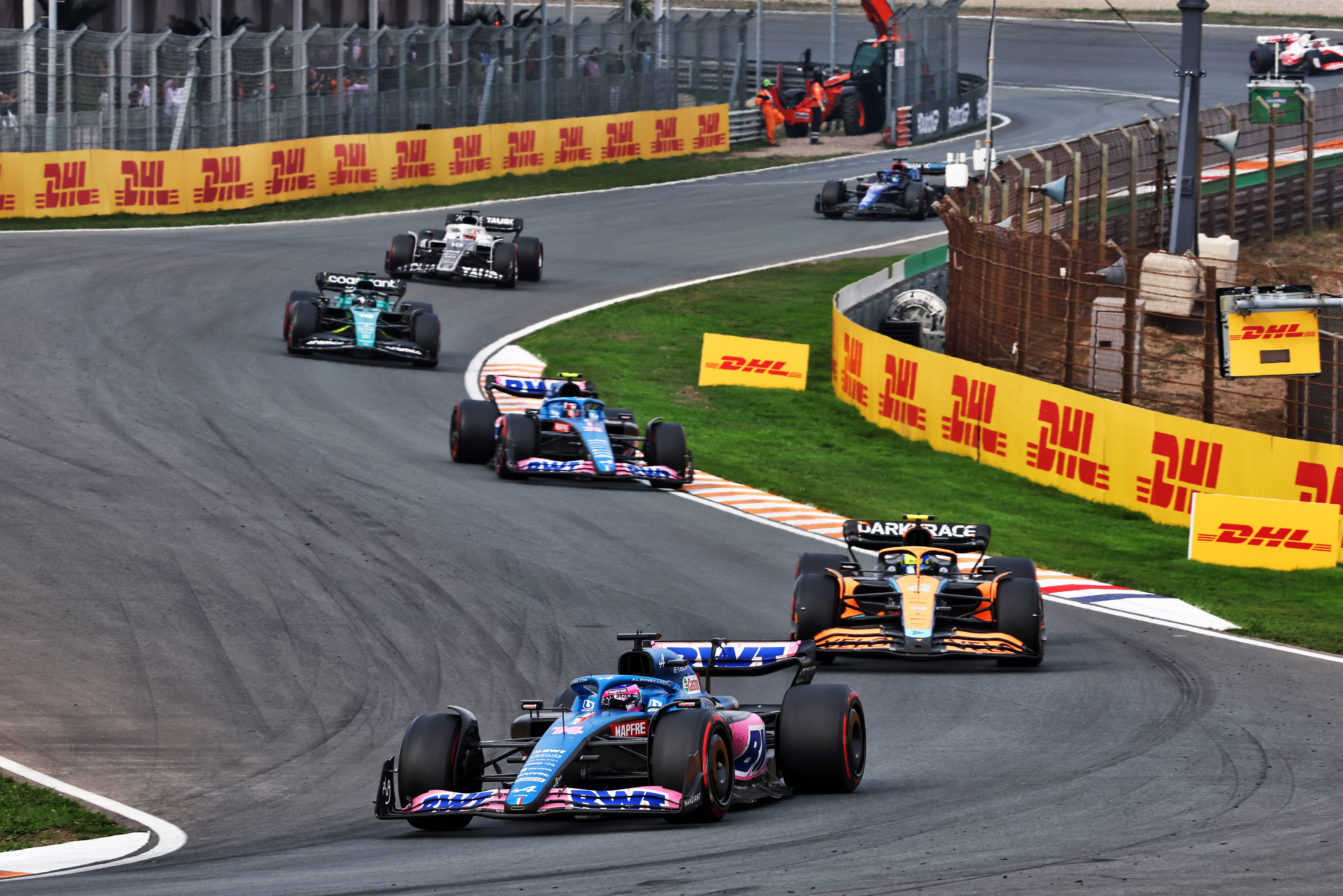 This was what Alpine sporting director Alan Permane called "the icing on the cake", but most of the work had been done with a strong intermediate stage on hard tyres, a compound that few, if any, teams were expected to that there was one, ran in the grand prize. .
"Other people were a little afraid of the difficult," Permane explained.
"And it was the complete opposite for us. We were afraid of the medium. We did it with Fernando on Friday and he didn't like it at all. And we had quite liked both the soft and the hard.
"So we built our strategy around those two tyres. And we hadn't planned on using the medium at all."
Tire supplier Pirelli's calculations for the four fastest strategies omitted the hard compound entirely.
But by the end of the race, such was the pace of the Alpines (and Norris, it should be said) after their first few pit stops, that most of the field had used the whitewall tires at some point.
Alonso gained ground early on by clearing the two AlphaTauris and then made an early pit stop to get some clear air and run a long and medium stint on the hards. This jumped out at Lance Stroll's Aston Martin when he stopped for the second time and put Alonso in position to make the most of good fortune later in the race and move ahead of Norris and Sainz.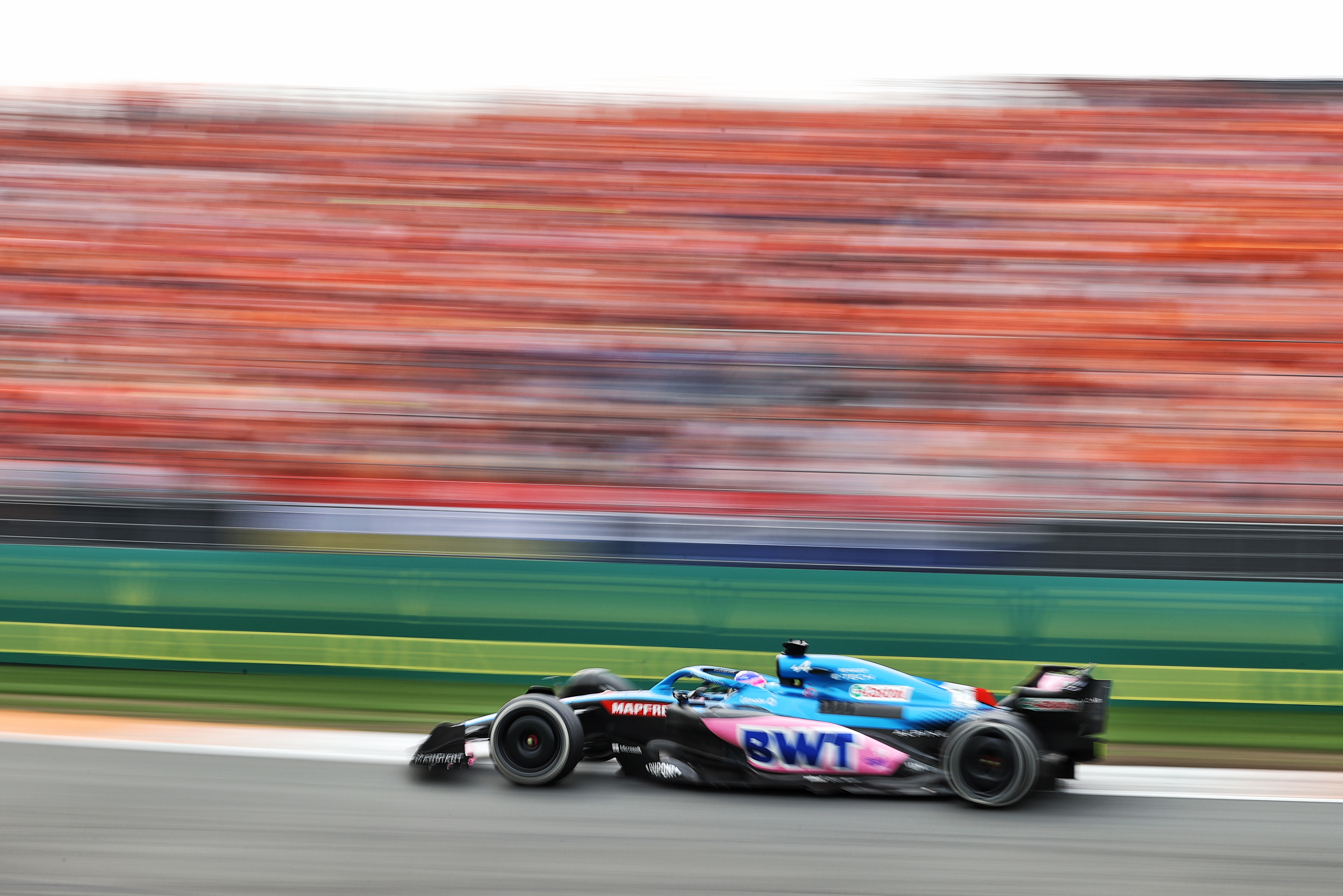 "It was 70 laps of qualifying because we couldn't relax at any point," Alonso said.
"The start was good, but I lost places on the outside of Turn 1 so I had to fight really hard to get some places back. [places].
"Then we got tough and we had to work really hard to make that in-between period work.
"We thought it was a more relaxed part of the race with a good new tyre. Then the safety car came and we had to fight again, the last 12 laps."
This race earned the typical superlative of Alonso, who described it as "one of the best" of the season, and recognized that it was "very intense".
Alonso benefited more than Ocon from the safety car interruption because Alpine's initial plan was to split strategies, with Ocon at a single stop, before deciding it was better to put him under the safety car.
Ocon felt more time was lost early on when he ran longer on the softs, and he was adamant that it could easily have been him who finished sixth.
So while the importance of Alpine managing to get a double points result and overtake McLaren, who were once again left alone with Norris in the top 10, was obvious after Norris had started five places ahead, there was a minor degree of egotistical frustration in Lado de Ocon.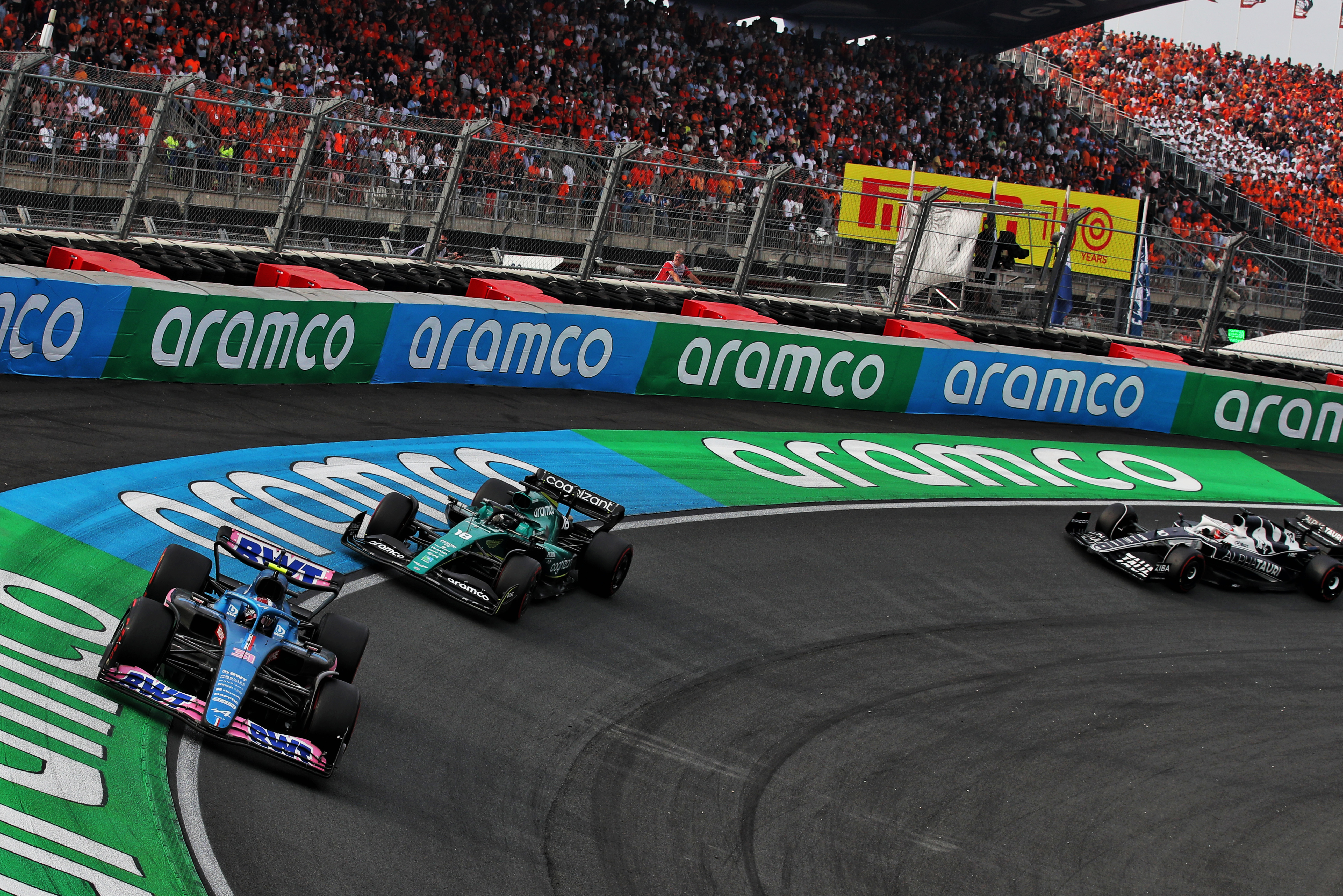 "Very, very satisfying," he said.
"Clearly we weren't comfortable this weekend compared to the McLarens and we still managed to get past them, so that's very positive.
"But we could have outdone them more, that's how I see it."
McLaren have now slipped to 24 points behind Alpine in the championship and Daniel Ricciardo has scored just four points from the last seven races.
This race would likely have been neutral for the championship picture without the late safety car, which instead allowed Alpine to make a small four-point gain.
But since Norris was at least ready for an alpine thrashing result, he stared at the silver linings afterward.
"I'm happy," Norris said. "Of course it sucks to finish behind Fernando, but I think we did a good job.
"The pace before the safety cars and everything was good and we would have finished ahead of them if that hadn't happened. But I guess when you're further back you can always get more out of it and that's what they did.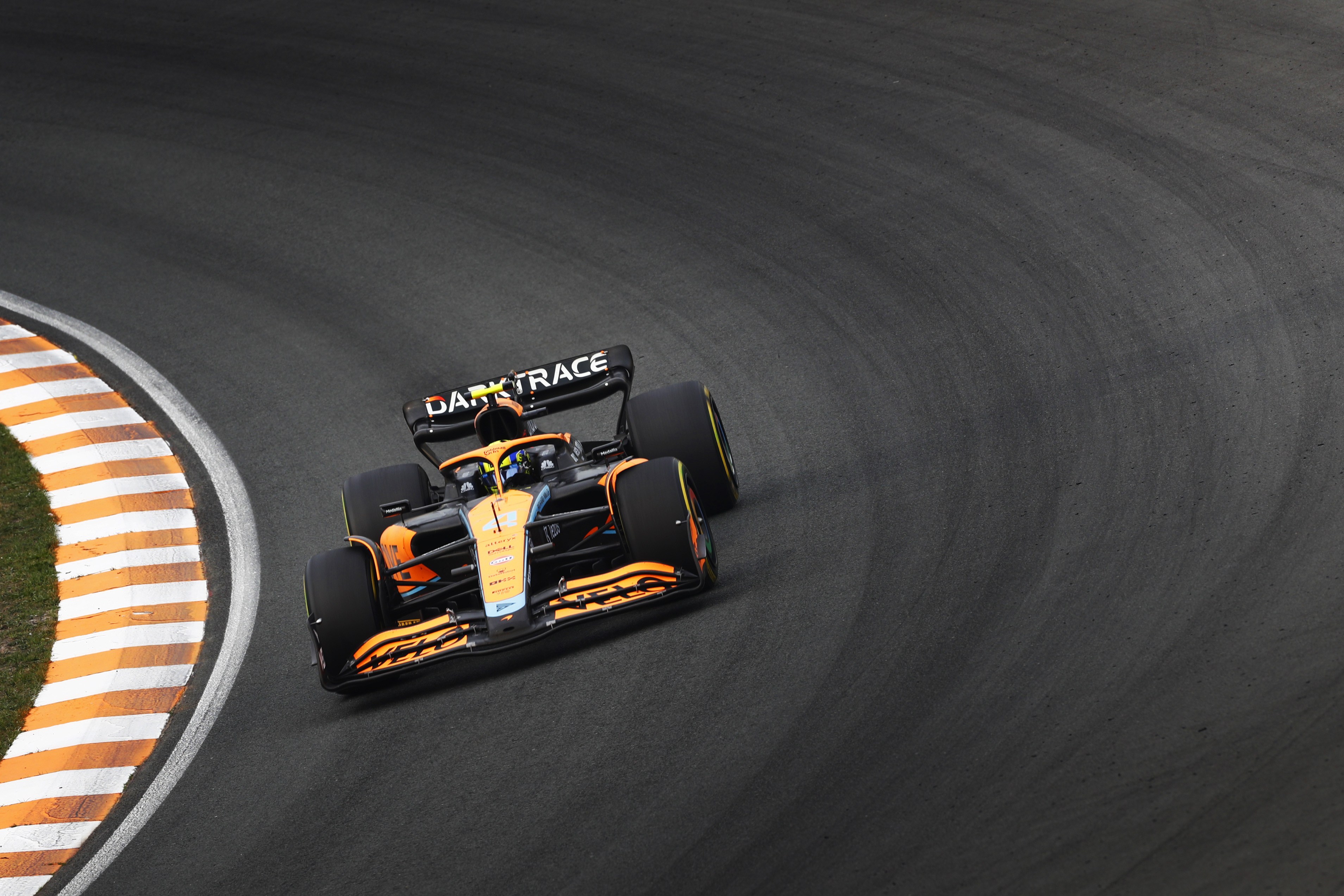 "Especially with two Alpines against me and with Fernando at the wheel, it's quite difficult to keep them both behind.
"We gave him a good opportunity. I think we still did a good job. I'm happy with the team, I think we made good decisions.
"It could have ended much worse, we could have had both Alpines ahead of us. So, it's difficult, but we did a good job."