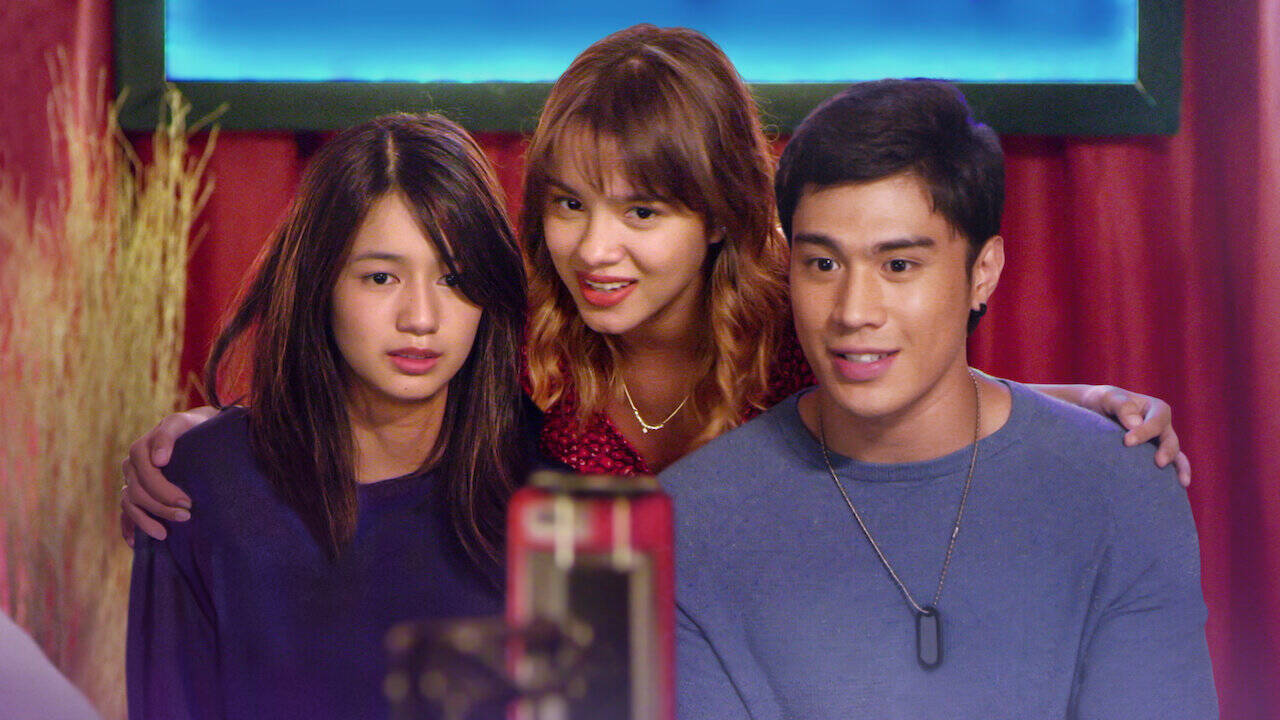 Vilma wants to be a famous vlogger, and with the money she will earn, she wants to buy a condominium. At the beginning of the film, we see that Vilma makes a pregnancy joke to her mother. That video got a lot of likes and motivated her to make great content. She only wants to earn money as this is her ultimate goal.
Losing the only person close to her had a huge impact on her. She did not feel loved by her mother and therefore she turned to social media and various live streaming sites to gain attention. In the midst of all the popularity she gained, she forgot her roots and had to face the consequences. There is a very fine line between falsehood and reality. Working day and night to gain more followers, Vilma forgot her true self and felt lonely. She is a goofy character who doesn't realize the effect things will have later on. She's selfish, and that may not be wrong, but she turns mean when you do things that hurt others. Vilma learned this fact the hard way.
Meg is V's cousin's sister and was actually adopted by his family. She is a simple and sweet girl who likes to focus on her career. From time to time, she also likes to stream. Due to COVID-19, her classes are being held online. Meg shares a love-hate relationship with Gino. She also had a secret admirer with the username of CatBoy. She is left in total shock when she finds out her true identity. The bond these sisters share is also excellent. Despite not being related by blood, Meg is always there to help V.
This romantic comedy shows us several things, such as how teenagers often consider their parents their enemies and the effect of excessive social media presence on their personal lives. There are no twists in the movie that the audience is not already expecting. So you can watch this movie to understand deeper things like unconditional love.
In my opinion, this will be the perfect movie for hopeless romantics. For those who like to see enemies become friends, this movie is the one. Being shot in limited locations, the movie will still be able to impress the audience. The actors have done very well in their roles, especially Daniela Stranner (playing V) and Kaori Oinuma (playing Megumi). The guys are lovely too, and the chemistry between the couples is great. Despite being a predictable movie, you will feel lost in the world written by the writers of Love at First Stream.
Final score – [7.5/10]
Reviewed By – Riya Singh
To follow @_riyasinghhh_ On twitter