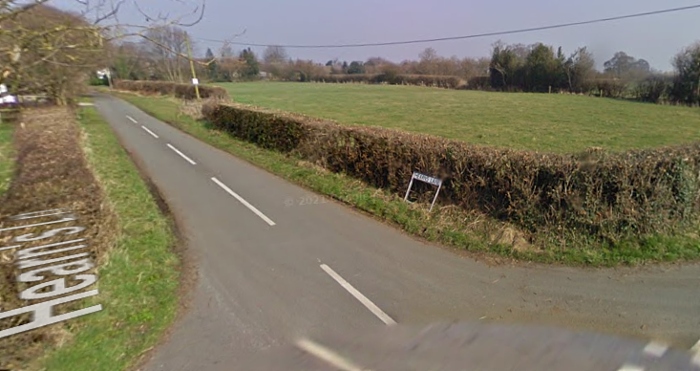 Councilors have rejected a plan for five holiday lodges in Faddiley, near Nantwich, despite planning officials recommending approval, write belinda ryan.
Mark Wetton applied for permission for four new holiday lodges and to convert an existing building into a lodge in Sevenoaks, Hearns Lane.
But the southern planning committee was told that neighbors had opposed the request saying it would have a significant adverse impact on nearby properties.
Neighboring councilwoman Sarah Pochin, who recused herself from the committee so she could speak as an objector, said the owners had built a lake on the site that seeped into the road.
He added that the one-way road "is absolutely trashed" by vehicles visiting a puppy-breeding business on the same site.
"You can hear the barking all the time, so I can't imagine anyone wanting to go and stay in the shelter with the pup they breed next to them," Cllr Pochin (Bunbury, Indiana) said at Wednesday's meeting.
"There are no tourist attractions nearby, this is in the middle of nowhere."
The applicant's agent, Richard Lee, told council members that the lake had overflowed in the past, but now it has been fixed.
"The attraction is the course itself and there is a lake there with fish, so there is an additional attraction on the site," he said.
Lee said the council's tourism officer supported the request.
Regarding the puppy business, he said: "The level of use of the adjacent kennel business is down substantially to around 10% of what it was pre-Covid…so vehicular traffic is not occurring in the same way." .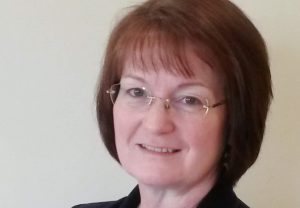 Cllr Janet Clowes (Wybunbury, Con) expressed numerous concerns about the app.
"I think we need to be sure we're interpreting planning policy correctly and I'm not sure we are," she said, adding that she wasn't convinced the facility was necessary.
He referred to the "informal rural leisure activities of walking and cycling" mentioned in the report.
"You take your life in your hands if you're going to ride those roads," Cllr Clowes said.
"Similarly, you have a nearby public right-of-way that you can access from the site. In terms of sustainable transport, this is not all".
He added: "Where we have a change of use [as in this application] it's acknowledging that there's an economic benefit to the local area…it's just an economic benefit to the person running the site.
"I'm not sure it sufficiently satisfies those planning policies."
Cllr Clowes suggested that the request be deferred for a site visit.
Cheshire East Planning Officer Daniel Evans said the points raised were valid and there are concerns in terms of sustainability, access and whether it is an appropriate development in an isolated location.
He said it would be a ground for denial that could stand on appeal and that officials had recommended approval "on balance."
Cllr Joy Bratherton (Crewe East, Lab) supported the idea of ​​a site visit and referred to previous retrospective applications on the site, as well as another application that had not yet been determined.
Cllr Laura Smith (Crewe South, Lab) said she was in favor of a site visit.
But Cllr Clowes later told the committee that he was not aware of the other application.
"Consequently, I think we have one of those situations where an applicant has two irons in the fire at the same time that are not compatible with each other," he said.
The Wybunbury councilor requested that the request be rejected.
The plan was rejected on the grounds that the proposed development is located in open country and it has not been demonstrated that there is an essential need for accommodation or that it is necessary for a particular country attraction.
It would also be isolated from existing services and facilities.
Eight councilors voted against and two abstained.
(Google Maps image of Hearns Lane)