Antonio Giovinazzi has admitted that he hopes his Haas Friday practice outings will be a route back to the Formula 1 grid in 2023.
The Ferrari reserve driver lost his Alfa Romeo seat for this season when the team switched to an entirely new line-up.
Giovinazzi made an unfortunate switch to Formula E with the Dragon team and failed to score a point.
But he maintained a link to F1 serving as a Ferrari reserve driver and his current employer arranged two FP1 outings with the Haas client team in the second half of the season.
Giovinazzi completed the first of these at the Italian Grand Prix on Friday and is due to drive again at the United States Grand Prix next month.
While stating he "really" didn't see Friday's start as a test for next year, Giovinazzi admitted he believes a strong performance can lead to a race seat, and the Italian is understood to be on the list of options for Haas to replace Mick Schumacher. .
Asked how realistic it was to return to F1 next year, Giovinazzi said: "I don't know. It's not a question you'll ask me.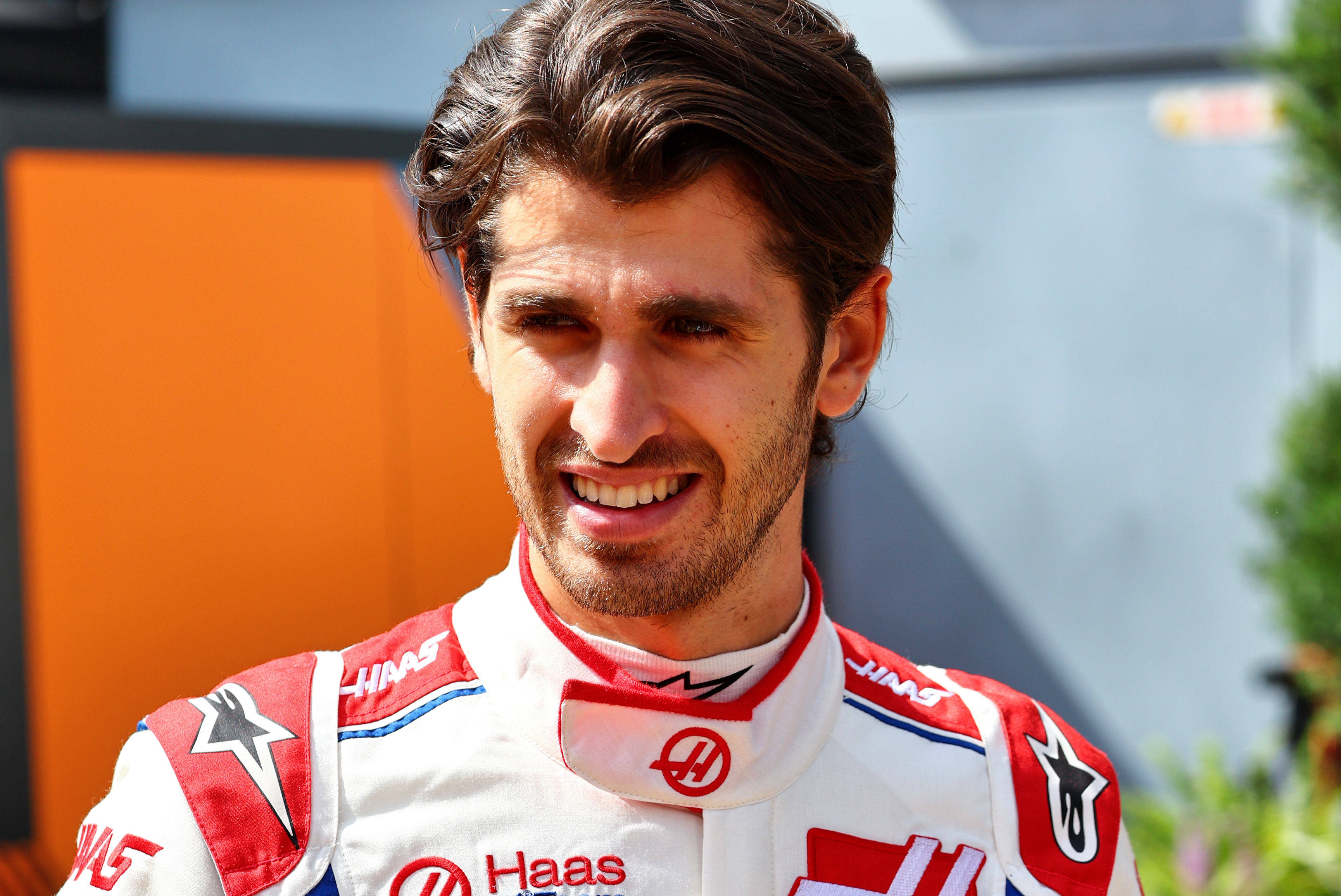 "I want to be here next year, for sure. It's not a secret. But it is not in my hands.
"Then let's see what we can do. At the moment I focus on doing a great job in these two sessions. one is finished Then we have another."
Giovinazzi lapped three tenths slower than team-mate Kevin Magnussen in FP1 at Monza, his first experience with the 2022 new-generation cars.
He felt that it was a "good" comparison and that he could have gotten closer without encountering traffic on his best lap.
Giovinazzi said: "I know if I'm doing a good job, there might be an opportunity.
"But it is not in my hands. So let's see what we can do in Austin.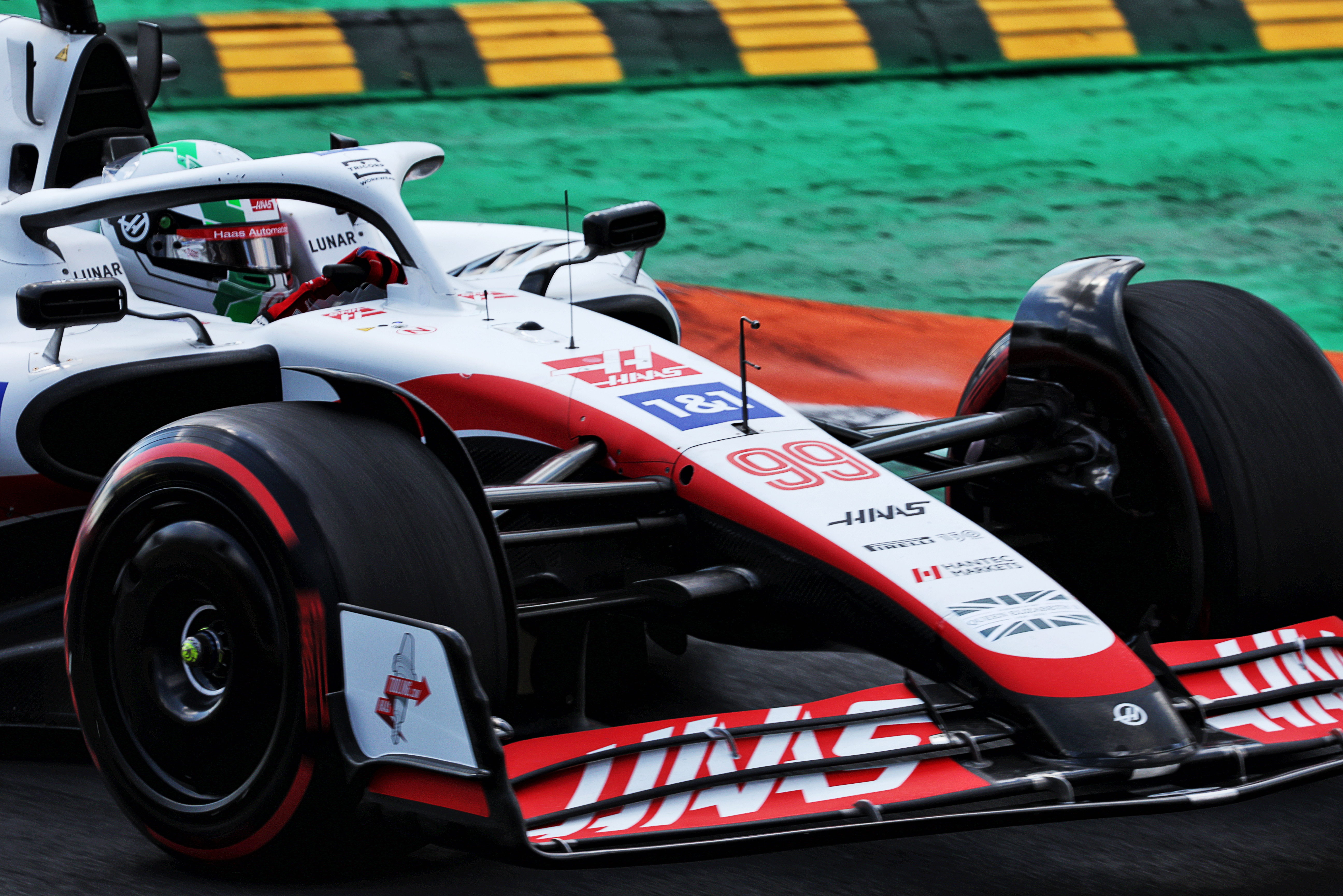 "I think the team was happy, Guenther [Steiner, team principal] I was happy, so I'm happy too. And then see what we can do."
Giovinazzi claimed to have no knowledge of when his future might be resolved.
He is also a contender for Ferrari's new World Endurance Championship program and its return to the 24 Hours of Le Mans.
But he stressed that F1 is his first priority: "It is no secret that the WEC is a good opportunity for me. I'd like to do it. But let's focus now to get back here and then see."
Haas insists Schumacher is not 100% off the track for next year and is also believed to be considering Nico Hulkenberg, while outgoing McLaren driver Daniel Ricciardo is also theoretically available.
The team appears to be willing to take its time deciding who will join Magnussen, meaning Giovinazzi may still have a chance of getting the seat by the time he drives at Austin in October.
That is also likely to allow for a fairer assessment of his performance, given that he had only driven 2,022 cars in the simulator before Friday at Monza.
Giovinazzi said his first experience with an F1 car was the most important thing he noticed while driving the Haas, saying the phenomenon exhibited by ground effect cars was "quite new".
"In the first part of the session it was difficult for me to see the reference of the brakes," he said.
"But then you need to adapt. I had problems at the beginning and in the end it was better and I'm sure Austin will be better.
"It's crazy how much downforce the new car has at speed. Of course, it's hard to see here at Monza because you're running low downforce.
"So I can't wait to race in Austin and feel the downforce at high speed."
Thank you for your comments!
What did you think of this story?