Ferrari is trying to understand whether its aerodynamic development has created the tire management problems that have hurt its Formula 1 form.
Runaway championship leaders Red Bull and Max Verstappen have now won four races in a row and Ferrari have not seriously challenged for victory in the last three.
Charles Leclerc led in Hungary before fading away, although this was complicated by Ferrari's choice of tires in the race, then in Belgium and the Netherlands Red Bull simply edged out Ferrari and even fell behind Mercedes in terms of race pace. race.
One of Ferrari's theories for this drop in form is that its updates have negatively impacted the car's balance in a way that is exaggerating the thermal degradation of the tyres.
He used an older flat spec in Friday practice at Monza in Carlos Sainz's car as a means of testing this.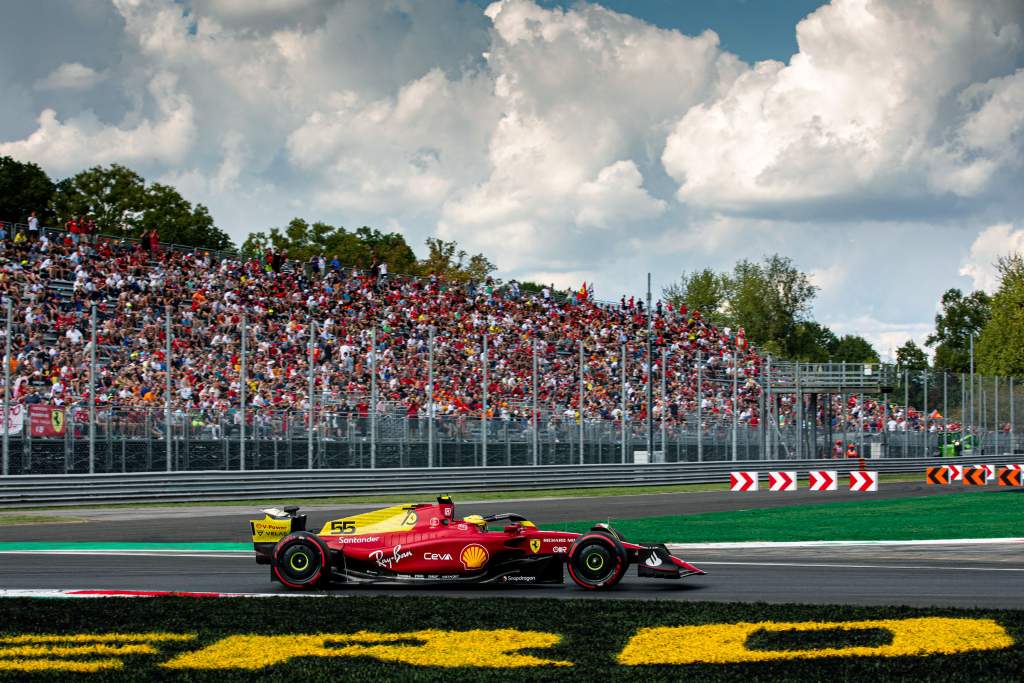 "If we look back at the last few races where the tire degradation hasn't been the best, we certainly have problems with the balance of the car," said Ferrari team boss Mattia Binotto.
"And having an open balance in mid-high speed corners at low speed causes overheating in the tires themselves, which leads to degradation.
"We know that the balance of the car was not right. Was it due to the aerodynamic developments that got us there? It was a question mark for us.
"It is the reason why we did the test yesterday, although Monza is not the best circuit to do it.
"We did it to collect data to analyze once we got back to the factory and try to have a good explanation of what happened, which we don't have as a complete and definitive answer.
"We're still on the road to analyze, understand and hopefully address it for the future."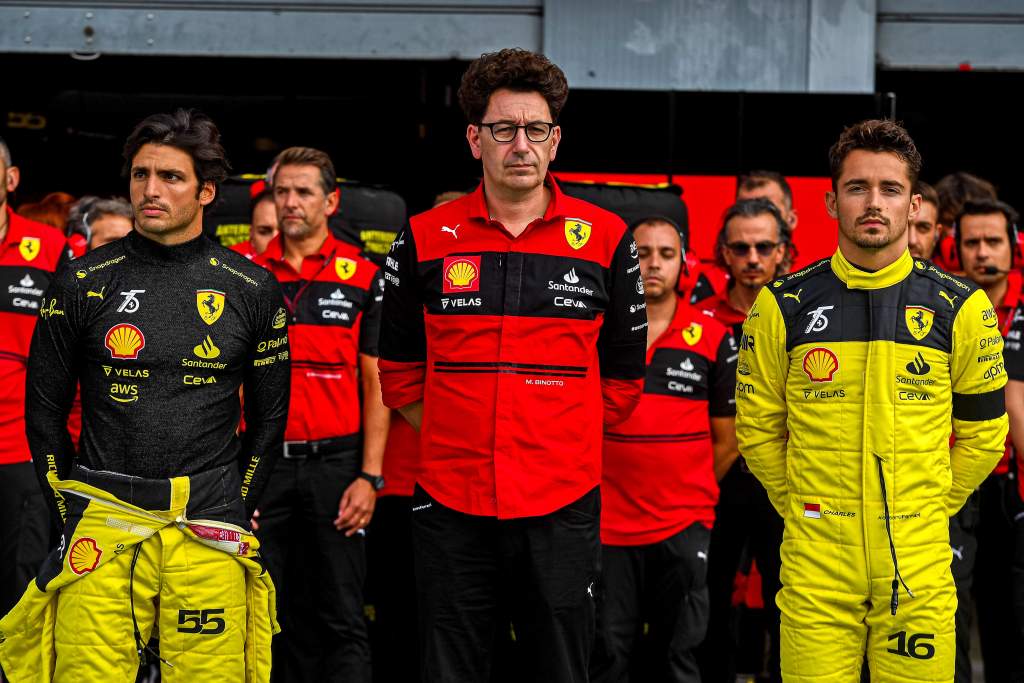 Ferrari have only achieved podium finishes in the last four races, with Leclerc third in last weekend's Dutch GP and Carlos Sainz third in Belgium.
On both occasions, however, Ferrari could have been beaten on the podium by a Mercedes.
This is despite Sainz taking pole position at Spa, following a grid penalty for Verstappen, and Leclerc narrowly missing out on pole at Zandvoort.
Binotto admitted that "it's not our best moment in terms of form" and Ferrari has been forced to confront its recent weakness in race fit.
But he is optimistic that the team's home race in Italy this weekend will be better, as "we understood most of the problems at Spa and have addressed them, and confirmed yesterday that our car at Monza will certainly be better than the what we have". I have seen in Spa".
Leclerc also has a great chance to start from pole with Sainz, both Red Bulls and Mercedes' Lewis Hamilton all penalized on the grid at Monza.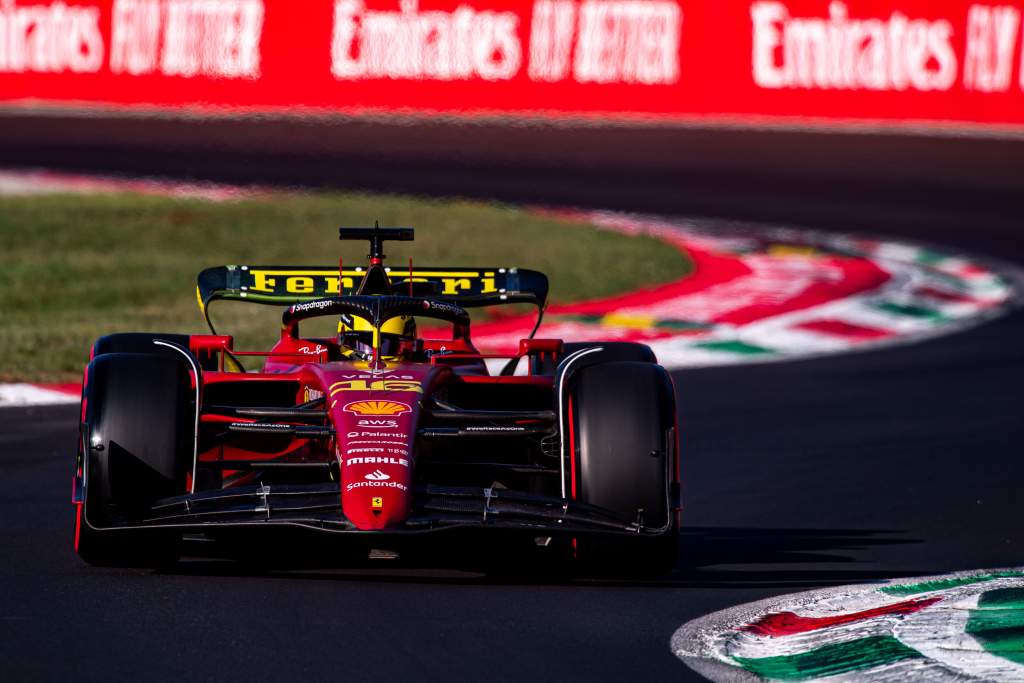 "Certainly we have analyzed the data from the last three races, we have tried to tackle, we have tried to improve," said Binotto.
"And if I look back yesterday, certainly the feeling with the car has been a lot better compared to before and the balance of the car seems to work a bit better.
"So overall we have a good feeling.
"Charles has a great opportunity tomorrow in the race because I hope I don't get any penalties.
"Here at Monza it's not always obvious to overtake, so I think for him it's a great opportunity."
Thank you for your comments!
What did you think of this story?